Grande classico natalizio, è assente giustificato nel dicembre dei teatri chiusi. Qualche Schiaccianoci però non si arrende. E' il caso di The Lost Nutcracker, creato a distanza, negli studi dell'Art Village di Roma, dal coreografo Luciano Cannito per il Tulsa Ballet, la compagnia dell'Oklahoma, diretta dal'95 da Marcello Angelini.  Lo spettacolo debutterà il 17 dicembre 2020 al Cox Center di Tulsa, Usa.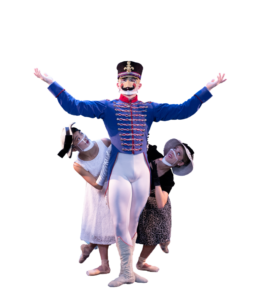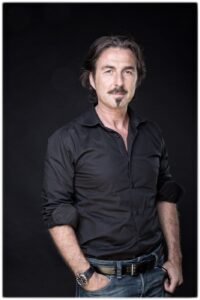 Nella foto sopra, un'immagine di The Lost Nutcracker, sotto i ritratti di Cannito e Angelini.
Abbiamo raccontato l'avventurosa genesi dello spettacolo nell'articolo "Lo Schiaccianoci a molta distanza" pubblicato sulla "Lettura" del Corriere della Sera in edicola dal 6 dicembre 2020.
  Il Cox Business Center di Tulsa
Trovi altri articoli e spunti sui temi toccati nella sezione Ballo in maschera.